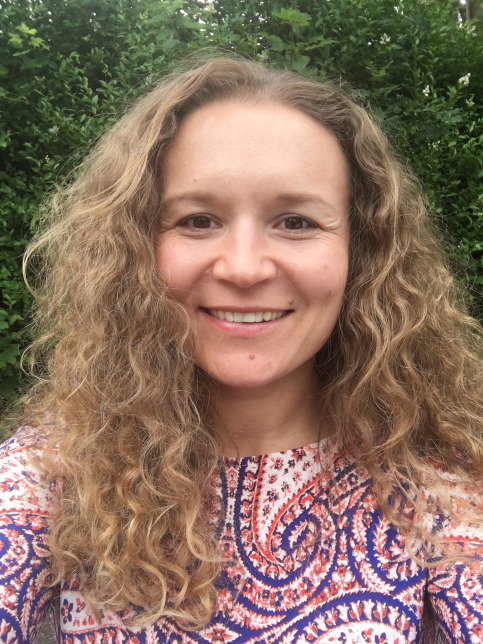 Customer Requirements
Viktorija Grineviciene joined Sharp-aX in 2011 as a Software Analyst responsible for quality assurance and new software release management. She soon became the vital link between what the customer wanted and Sharp-aX, providing clear precise technical specifications for the Sharp-aX developers.
Qualifications
Viktorija is an MSc qualified Software Engineer with 10 years experience in software development. Throughout her career, she has gained a solid understanding of many industries as well as traditional and Agile project management. She is highly skilled with solid technical knowledge using various tools, relational databases, SQL and UML.
Acknowledgement
During six years of working with the Sharp-aX software, Viktorija has become aware of the many complex and intricate demands of the distribution market across many industries from food to fasteners and fixings.
Responsibilities
The many aspects of her new role make her wholly responsible for:
Continuing to work jointly with customers and the development team to deliver vital system changes and meeting scheduled go live deadlines
Providing technical solutions to business problems and liaising with development, sales and support teams
Working closely with the Head of Development in project release and quality management
Testing management – scheduling our professional testers as well as personnel across the support and training teams. In this way all staff become quickly aware, knowledgeable and accomplished in new features and modules ready to update our growing customer base.
Defining, analysing, documenting and scheduling software change requests to be included in the next planned quarterly software releases; dictating the vital cut off point to ensure deadlines are met.
Writing customer release notes for new modules, making presentations to the sales, support and training teams to secure constant awareness of the power and value of new modules and features.
---
Posted: 30th June 2017
Posted in: Sharp-aX