Here at Sharp-aX Computer Systems Ltd, we've come to the end of our first year as a company dedicated solely to the Sharp-aX software and integrated websites.
From a customer service perspective it's been an exciting year. The customer service team has expanded by three extra members and we have been able to significantly reduce our outstanding calls week on week by 80%.
Our key response indicators are improved and we're seeing an overall improvement in how we interact with our customers.
Named Representatives
Our next initiative will be to appoint, on a trial basis, a 'Named Representative' for our customers.
We have already selected a handful of customers across a range of industries, customer types and sizes but if you haven't been selected for the trial, don't worry, if the trial is a success we'll expand the initiative to cover all customer sites.
The Benefits
We already work on the basis of delivering collaborative support, and the Named Representative is an extension of that philosophy. By working as a team we can deliver the best all round advice and support on using the Sharp-aX product.
Having one point of contact for your day to day issues and being pro-actively contacted for progress reports and general business wellbeing will generate a much more personal business relationship.
Over time, your representative will become more knowledgeable about your company and where you need more assistance and guidance. They will suggest ideas to improve your processing performance and therefore improve your own customer service.
Additionally, the information won't just be kept inside the head of your Named Representative. Key information on your processes will be recorded and included in our support system, making it available to everyone in the company.
When upgrades become available your Named Representative will be advising you of those features that will benefit your company and your staff'. They will update you with information about modules of specific relevance to your company/industry.
Summary
We are hoping that you are as excited about these changes as we are, it represents a fundamental phase change in the way that we deliver support to our customers and by doing so, we wish to help your businesses grow and develop alongside the Sharp-aX product.
If you have any questions on this initiative – please call us – we always delighted to receive input from our customers.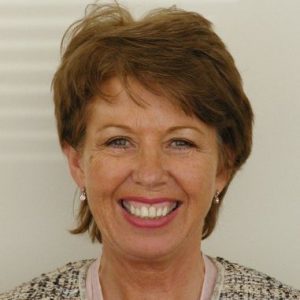 ---
Posted: 21st June 2017