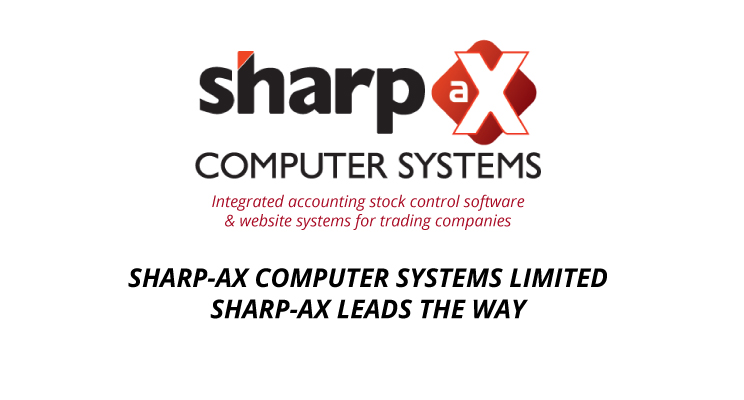 Clearly no point waiting for the government to make any sensible decisions in helping SMEs to thrive let alone survive in this volatile economy!
We are investing heavily in our future and that our customers :
New Modules released this month :-
Projects : Planning & managing projects including all tasks, quotations & orders / linked to the fixed asset register
Shipping Integrations : Web Interlink DPD, Tuffnells & Palletways couriers
Not one of your couriers listed? – we'll add yours too.
Intercompany Trading : Seamless integration between 2 companies using Sharp-aX.
Automate purchase order entry & Direct deliveries
Advanced Costing : Includes additional costs such as duty, freight, insurance, etc
EVO : Integrated credit card transactions / Forget rekeying errors
VAT : A new partial VAT faclity
MTD : Already well into 2020 compliance development
And – Still closing 79% of our support calls – same day
Sharp-aX customers are happy customers – Call us now – People answer our phones!
---
Posted: 23rd May 2019
Posted in: General News