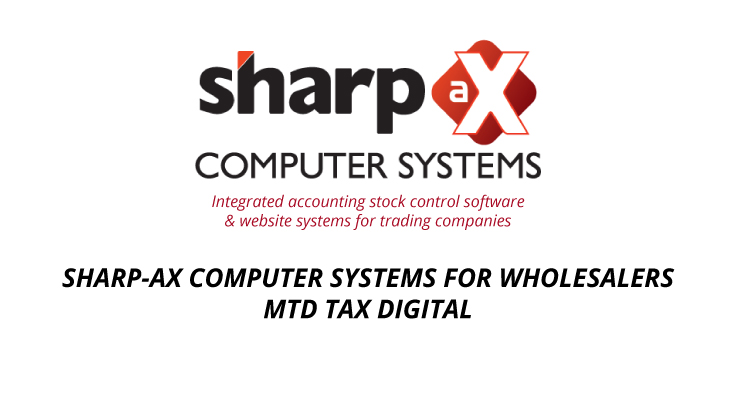 We're HMRC recognised and actively processing our customers' VAT submissions digitally
Sharp-aX is recognised by HMRC.
Our Customers are smart!
As of October 2018, our customers have commenced processing their VAT submissions digitally.
Our Customers are ready now!
By using our new HMRC MTD Tax Digital module now – our customers won't be caught in the 2019 HMRC last minute chaos.
Our Customers Are Ahead of the Game!
Our customers will be advised of progress with regard to the 2020 tax digital obligations shortly.
Call us now if you would be like to be one of our smart and 'ahead of your competition' customers.
We don't have an answer phone – so you will be talking to our team as soon as you dial our number: 01442 505 950
Look forward to speaking to you
---
Posted: 26th October 2018