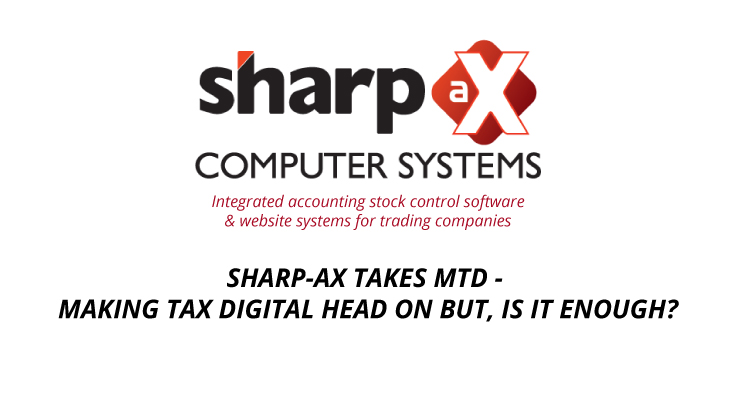 This year will ensure that all our customers are submitting their VAT returns digitally by 6 April 2019 in good time and without stress.
However, in anticipation of HMRC compulsory digital management accounts submissions, it is also our intention to ensure that their computer system accounts are in line with companies house records.  Moreover, that their management accounts are produced and reconciled on a monthly basis.
Some of you might suggest that – this is normal and "so what"  Others of you reading this will recognise, even the best of us, produce monthly management accounts but may leave our accountants to "reconcile and tidy up" at year end.
To produce regular monthly reconciled management accounts will be alien to some companies  who still rely heavily on their accountants for anything to do with a nominal account.   Our plan this year is to help our customers become more self-sufficient and to save on accountancy costs by sending "reconciled accounts" to their accountants via excel for approval.
Our management reporting is simple and requires little training to reconcile bank accounts, VAT, payroll and similar and our support team is always at the end of a phone line to help.
The benefits are legion helping companies to recognise their gross and net profit swings and to be in control – and all at the press of a "Sharp-aX button".
---
Posted: 8th January 2019
Posted in: General News