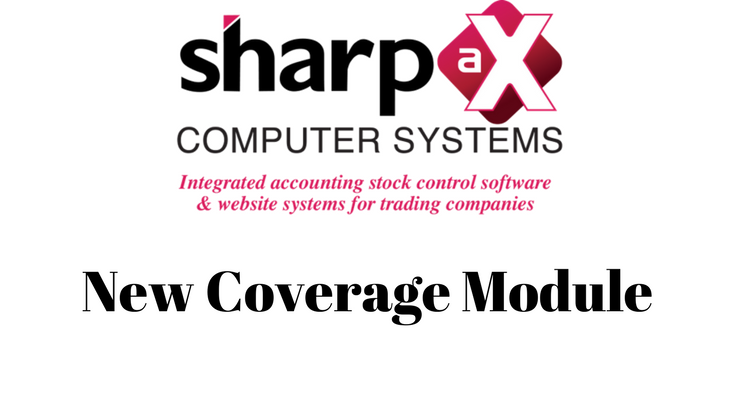 The new Sharp-aX Coverage Module is powerful and designed to be simple, flexible, efficient and provide instant coverage calculations for floors, walls and ceilings.
The module is ideal for wholesalers who sell products such as tiles, fencing supplies or cut sheet materials.
Automatic Calculations Whilst Entering your Quotations
Forget calculators, simply enter the dimensions of the areas to be covered in square metres.
No Wastage
Enter the sections not to be covered such as windows and doors.
The system will calculate and enter the items and consumables required automatically.
Flexibility
Amend your quotations instantly to offer alternative solutions for different products and consumables.
Picking
The module will calculate the number of different units required for the Pickers.
For example, 4 boxes + 5 individual items.
Sharp-aX Managing Director Jean Freeman commented: "We are constantly listening to customers and looking for ways to make their businesses run more efficiently. This has led to a series of announcements by Sharp-aX in recent weeks, including the Credit Card Module, Stock Variants Module and Materials Module as well as Business Processes."
---
Posted: 7th September 2017
Posted in: Sharp-aX